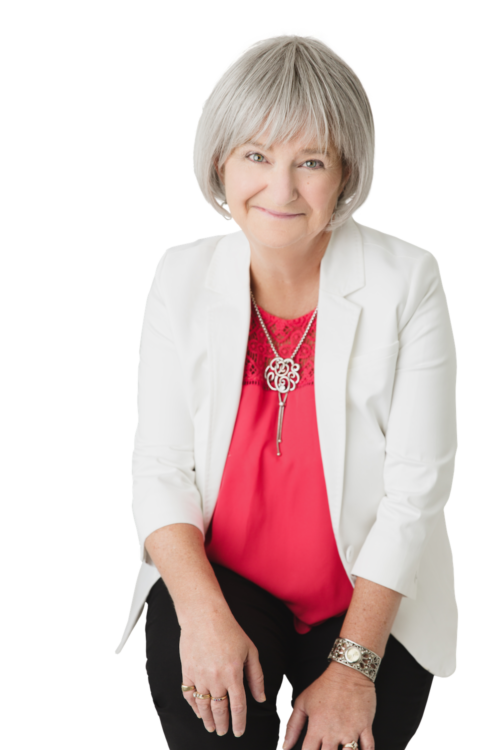 Communication
Your needs always come first.  We will provide the service we agree to and communication in the ways that work for you, whether once a week, once a day, by phone, email or text message.  You tell me what works best for you.
You'll always be kept in the loop.  From listing to closing, you'll know the status of our marketing efforts, the offers on the table and the steps leading to a successful closing once an offer is accepted.
Experience & Expertise
The complexities of your real estate transaction will be well-handled.  Smoothing the way for your listing and sale, we will capably remove many potential challenges before they have the opportunity to appear.
Marketing
Your home will get the exposure it deserves.  Our marketing systems maximize your property's exposure to buyers. 
Pricing
Your home will be priced right, adjusted as needed and effectively sold.  With a keen understanding of both the big picture and the very latest local and neighbourhood listings and sales data, the information you need is at my fingertips.
Staging
Homes sell because of correct pricing and great presentation.  Cara Janson, All Stagers Interiors,  knows what it takes to make the terrific first impression.  Cara comes to your home and works with you – going room by room, providing amazing tips to ensure that your home is enticing to prospective buyers. 
Home Inspection:
I highly recommend a home pre- inspection on the majority of listings.  I have aligned with Gerry Turner, Buyer's Choice Home Inspections.  Home inspections aren't just for home buyers. Home sellers also gain peace of mind by a thorough certified home inspection prior to putting a house up for sale. The last minute discovery of problems by a prospective buyer can lead to time delays, added expenses and can even derail a deal altogether. Your best solution as a home seller is to have a thorough certified inspection done prior to putting the house on the market. This allows you to take care of issues with the building before they become a problem in negotiating a deal.
Photos / Virtual Video
Most buyers first find your home on-line.  I work with Glen Farrell, Up N Close Photographer and Videographer to capture major features of your home.   Just take a look at some of Glen's work!!  Need I say more?
Satisfaction
We'll guarantee your satisfaction.  Our relationship is dependent on meeting and exceeding your needs.  We identify those needs together, and my cancellation guarantee protects your rights to end our relationship if you're disappointed.  You will not be disappointed!!  My reputation is on the line.